Special bot means your server
Be special with Kaguya
± 1 seconds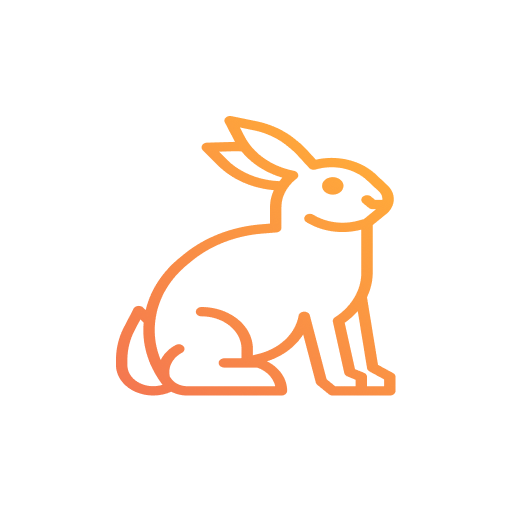 There is nothing to worry about hosting in Kaguya BOT. It have ultimate hosting.
Easy To Use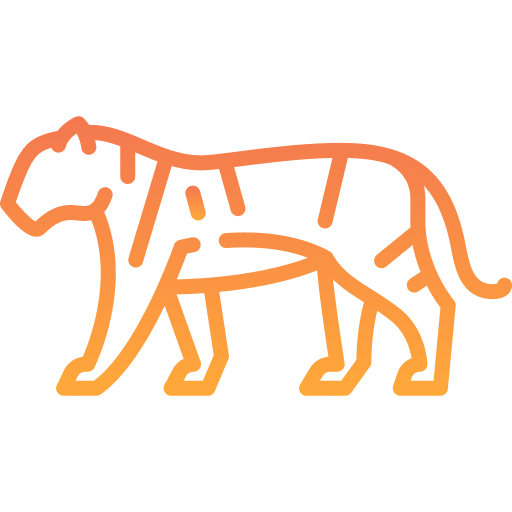 There are no complicated command in this bot. If you dont understand any command by mistake type /help [commands name], bot will send description and usage of the command.
Kaguya has more than thousands users
Add the bot to your server and make the bot been bigger and bigger
USERS
5840
GUILDS
1
CHANNELS
102
Kaguya Command List
Kaguya BOT have amazing commands. Soon we will add more new commands.
Actions
Commands
cry | dance | drink | eat | hand | hug | kiss | lick | pat | sing | slap | smile | smug | kill
Fun
Commands
8ball | advice | emote | joke | meme | minesweeper | minesweeperv2 | respect | rps | ship | simp | tsundere
General
Commands
addcmd | afk | avatar | bot-info | help | ping | report | server-info | suggestion | uptime | user-info
Image Manipulation
Commands
beautiful | dark | delete | facepalm | gay | hitler | jail | rip | shit | shoot | smart | spank | trash | triggered | trump | wanted
Moderation
Commands
customprefix | announcement | clear | createrole | delcmd | poll | say
Utility
Commands
anime | ascii | coinflip | color | date | google | hastebin | imdb | iq | lyrics | math | qr | translate | trivia | weather | wikipedia